About Inner Groove
All the members of Inner Groove are seasoned professional musicians, with years of experience in all venues, from small clubs to opening shows for major label acts:
Denise Jones - Lead vocals, rhythm guitar
Denise Jones, formed the band in 2010 after 20 years of playing everything from barbershop to local theater.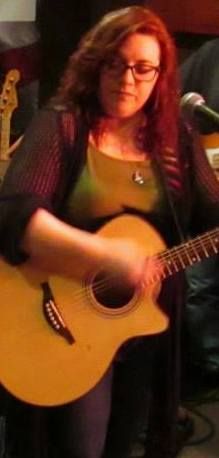 Tom Sekscenski - bass guitar
Tom Sekscenski, formerly of The WPLR Breakfast Band
and Trial Mile.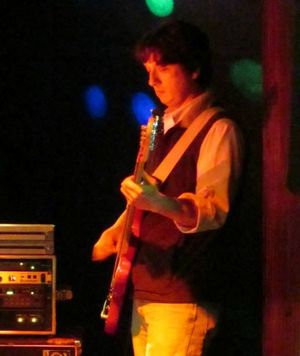 Rodney Maxwell - Lead guitar, vocals
Rodney Maxwell, formerly of The Presidential Targets and Trainwreck Society.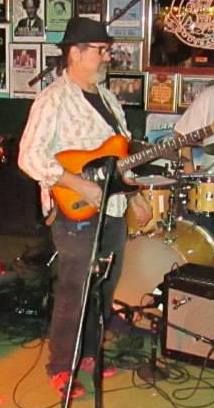 Caron Wegener - background vocals, tambourine
Folks who join us regularly: